~ Transparency, Sustainability, Experience ~

At Taste the Origin our first mission is to insure the transparency of our coffee process. We are currently working on finding best practices to share this information with each purchase.
Many of our coffees are Rainforest Alliance Certified and USDA Organic Certified. And if not, we can assure you they are shade grown in micro-lots tended to constantly to ensure sustainable practices.

Coffee the way it was intended. Coffee without the cost of creamer! Coffee so good you forgot it was coffee. Experience Coffee in Origin!

Come join our virtual coffee outing on Instagram using #tastetheorigin hashtag
Whats your favorite origin?
Taking coffee back to its roots. At taste the origin we have partnered up with our producers to, roast, brand and package their own coffees, driving up their profits over 400%! Re-injecting coffee profits back home at origin!


Let's figure out your favorite brew method here!
Brew methods can produce differing notes, aromas and the body of a cup. Different brew methods include pour-overs, Chemex, syphon, espresso, Aeropress, cold brew, among many others. Find out your favorite brew method by purchasing a new tool here!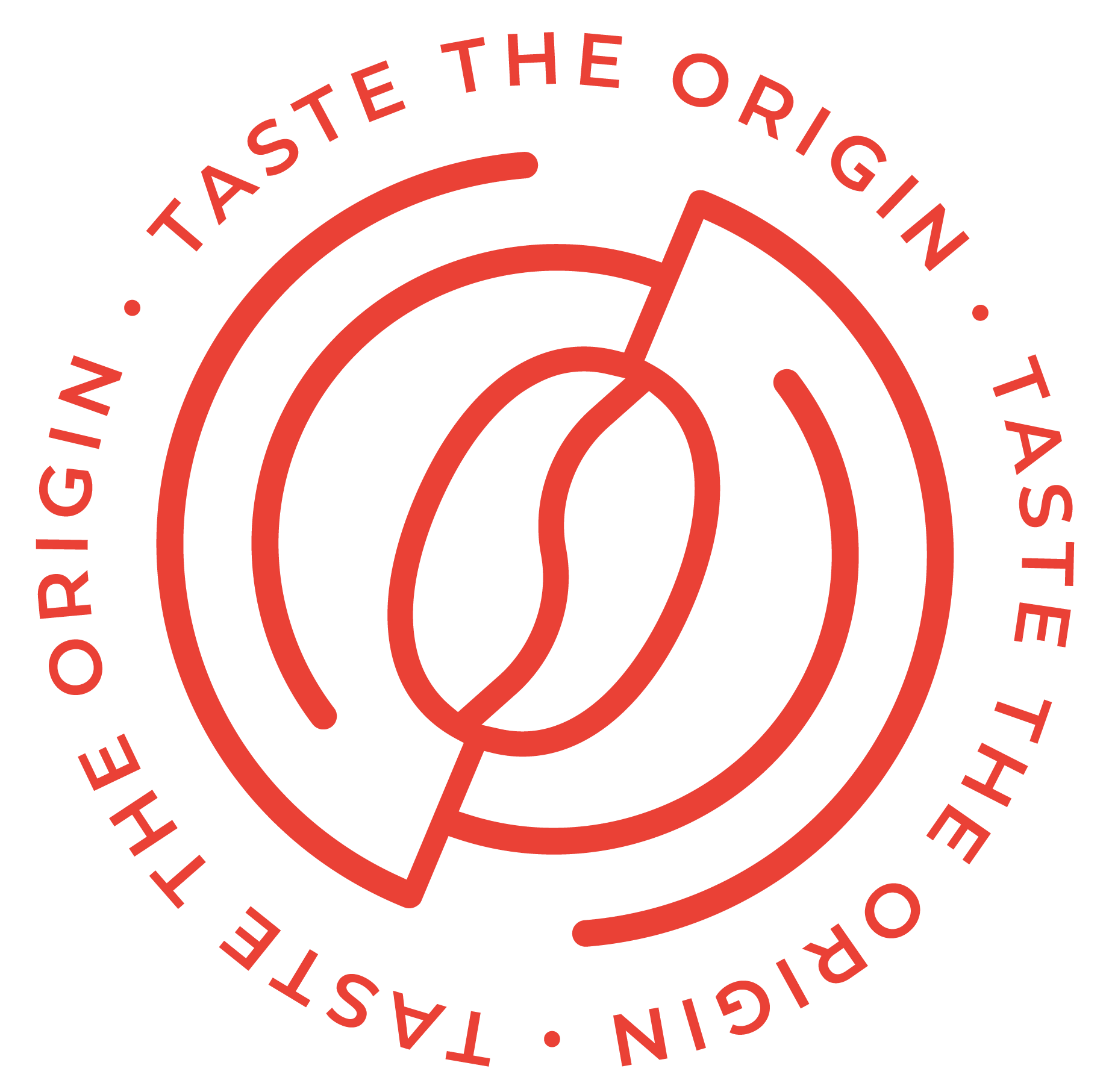 SIGN-UP TO RECEIVE 20% OFF YOUR FIRST PURCHASE AND ACCESS TO EXCLUSIVE DEALS!