A marketplace dedicated to the betterment of coffee producing roasters worldwide. This is the future of single origin, direct trade specialty coffee consumption. It takes a special person to produce amazing coffee so let's give back to those who deserve it.
~ 100% Origin Roasted and Transparent ~

Your coffee is freshly harvested, processed, and roasted in origin ensuring only the highest quality single origin specialty coffee on the market.
Your coffee is shipped directly from origin to your front door in 5-7 days. During this time, coffee is degassing so that you can enjoy only the very best.
Your coffee is fresh and ready to enjoy with your favorite brew method!
Our products are 100% producer roasted and delivered direct to door! It's safe to say that those who grow the coffee, know the coffee.
Opposed to outsourcing, our partners work within their community, giving business directly back to each origin's community.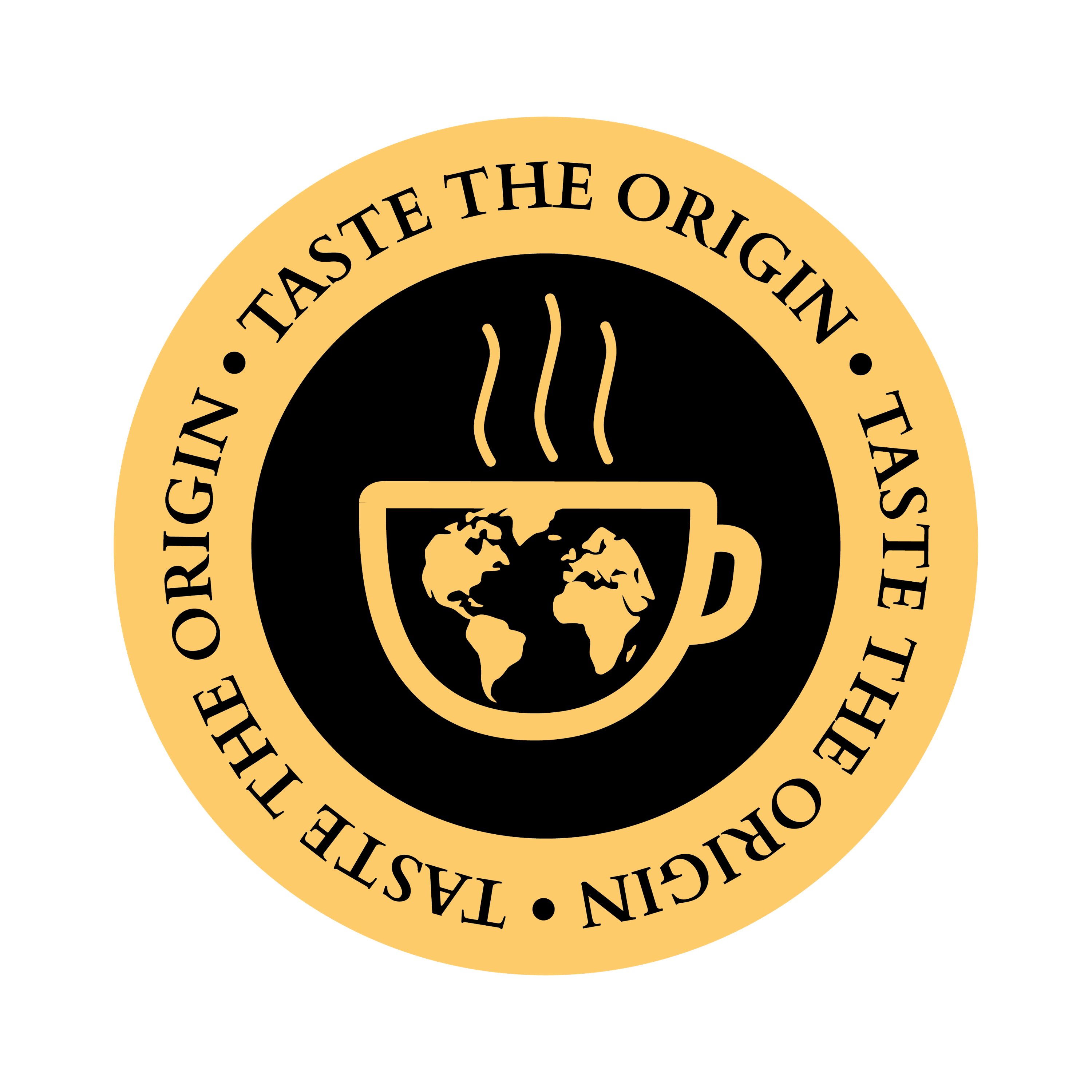 No need to go out for coffee when you have it at home! Fresh coffee direct to your door with an experience unlike any other
Our origin partners offer the freshest and highest quality coffees. Coffee so good that you won't need cream or sugar any longer.